I have created my first map into the Counter-Strike: Source game. Let's take a look at it.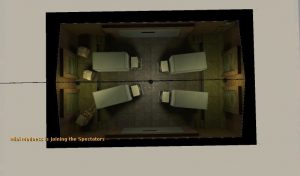 Description: fy_salome is minimalistic Counter-Strike: Source map, inspired by famous map fy_snow. The map contains navigation points for bots. Gun rounds are happening in a small warehouse with four vans that are loaded with material. You can collect grenades in van storage space or pick up your favourite weapon from the ground.
Development: fy_salome is my first map created for Counter-Strike: Source, which I finished in the year 2006. I learned on it operational basics of Value Hammer Editor and map creation on the Source Engine platform. fy_salome is simple map focused on quick gun play.
Download link – Download the fy_salome CSS custom map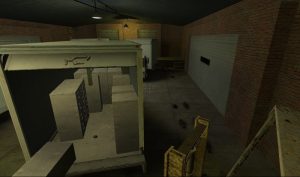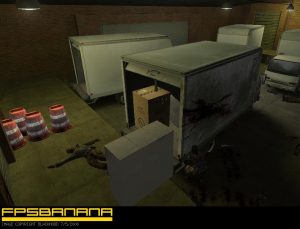 For posterity: I have even uploaded my map to fpsbanana.